FULLY BOOKED JUNE - OCTOBER OF 2023
*examples of my work at the bottom of the page
All packages in 2024 include the following: 
- 8x10 press printed wedding album 
- Up to 6 hours of coverage
- Up to 8 hours of coverage
- Up to 10 hours of coverage
Didn't find exactly what you were looking for? 

​​​​​​​
Call, email me,  or we can even get coffee and talk about a personalized package that works for you! Each relationship is beautifully unique which makes each wedding beautifully unique as well. Because of this,  I completely understand that sometimes my packages won't work perfectly for some people. I am more than willing to create a personalized package that works best for you. So let's sit down, grab a latte, and chat about your day and your desires! 
- must be in the Eau Claire area or a travel fee will be applied
*included in all wedding packages 
*prices subject to change
I

'd love to schedule a time to sit down and get to know you two. 
I want to know how you met, who you are, and how I can best

serve you on your wedding day.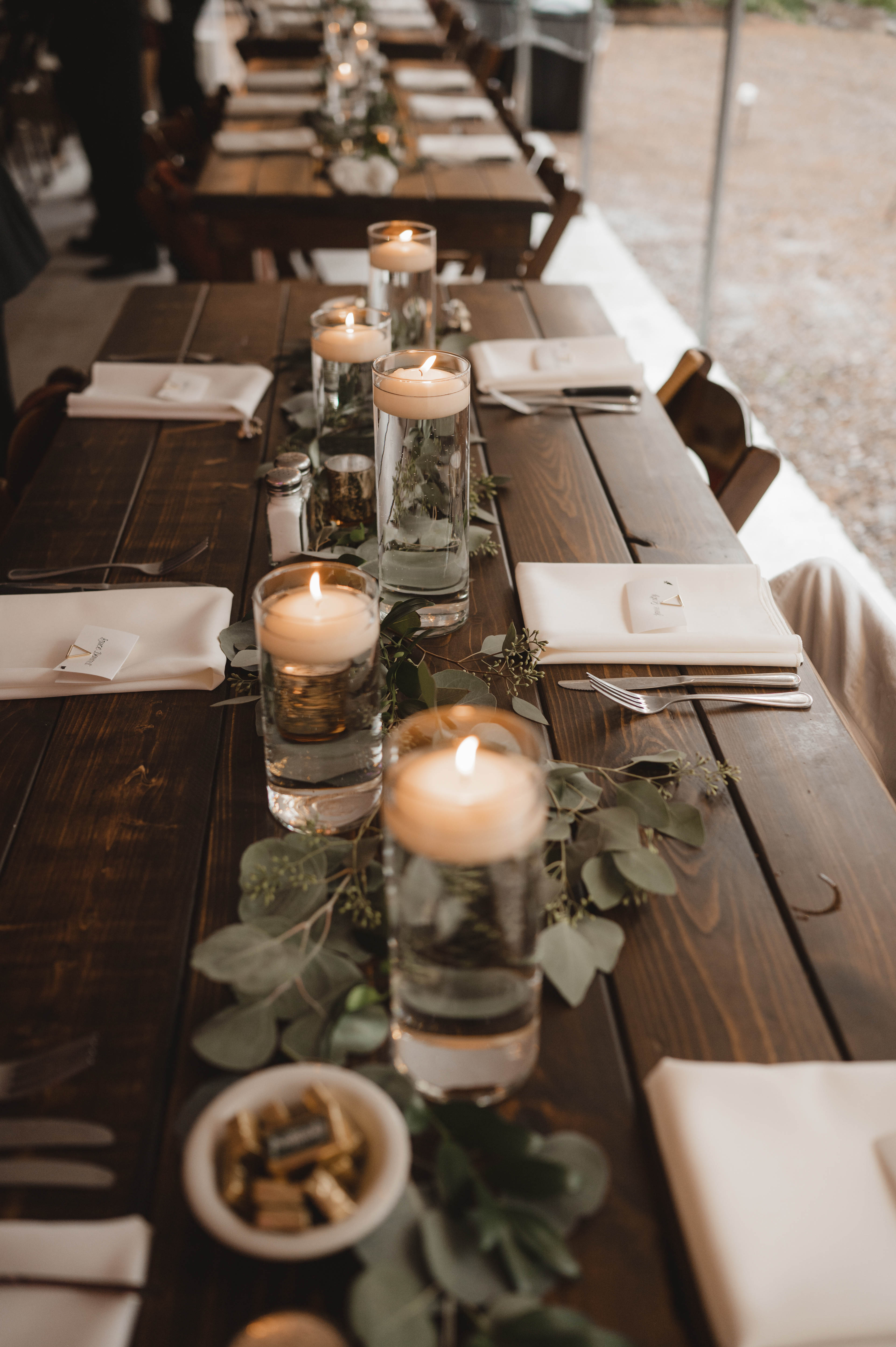 It's easy to love the best work that photographers post on their websites and social media accounts. However, it is not an accurate representation of their work all around. I encourage you to

please go to the link below and page through my full wedding galleries

to understand what my work looks like in all different venues and lighting situations.