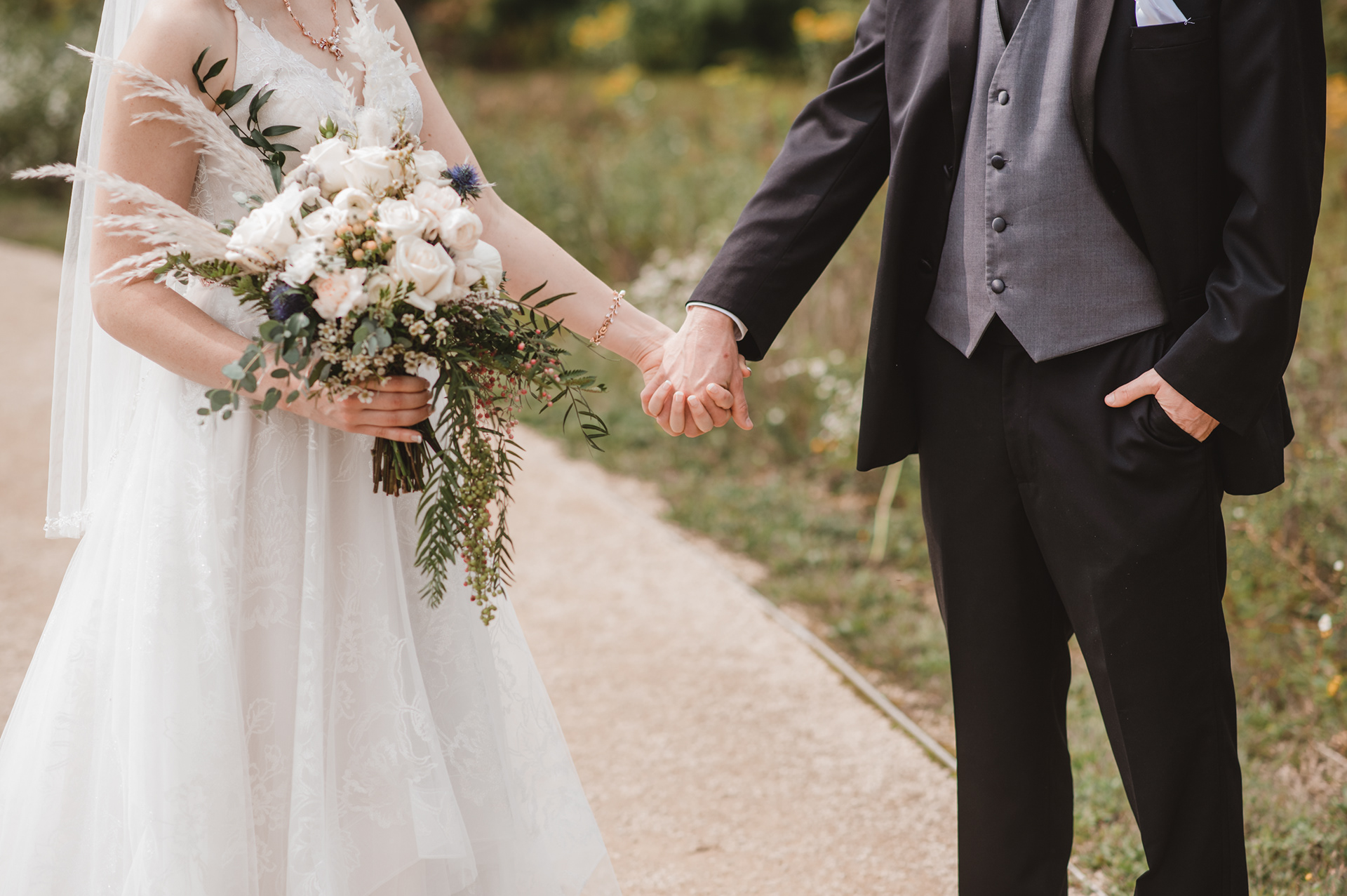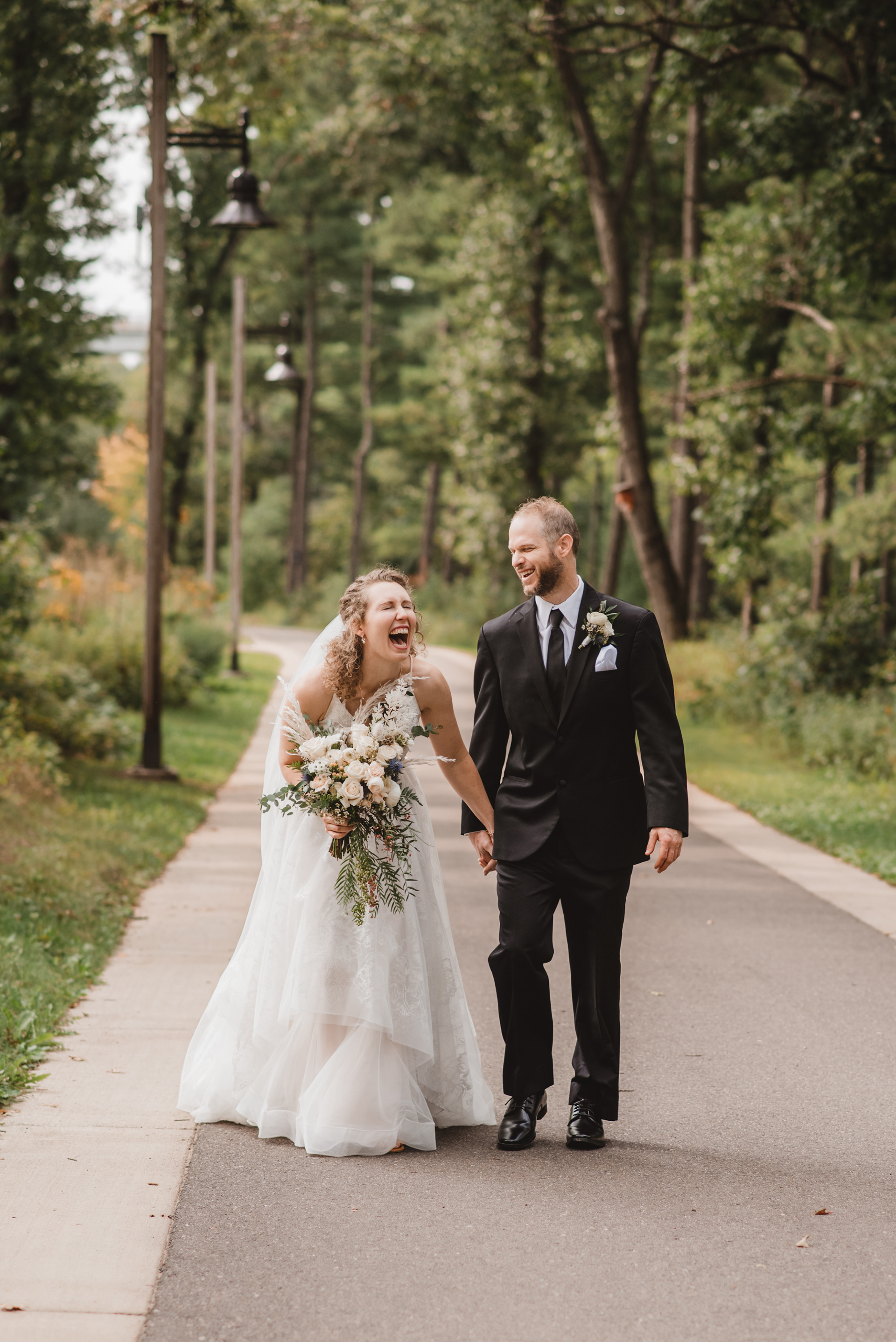 - Up to 6 hours of coverage
- 20 page press printed album 
- Complimentary engagement session
- Up to 8 hours of coverage
- 32 page press printed album
- Complimentary engagement session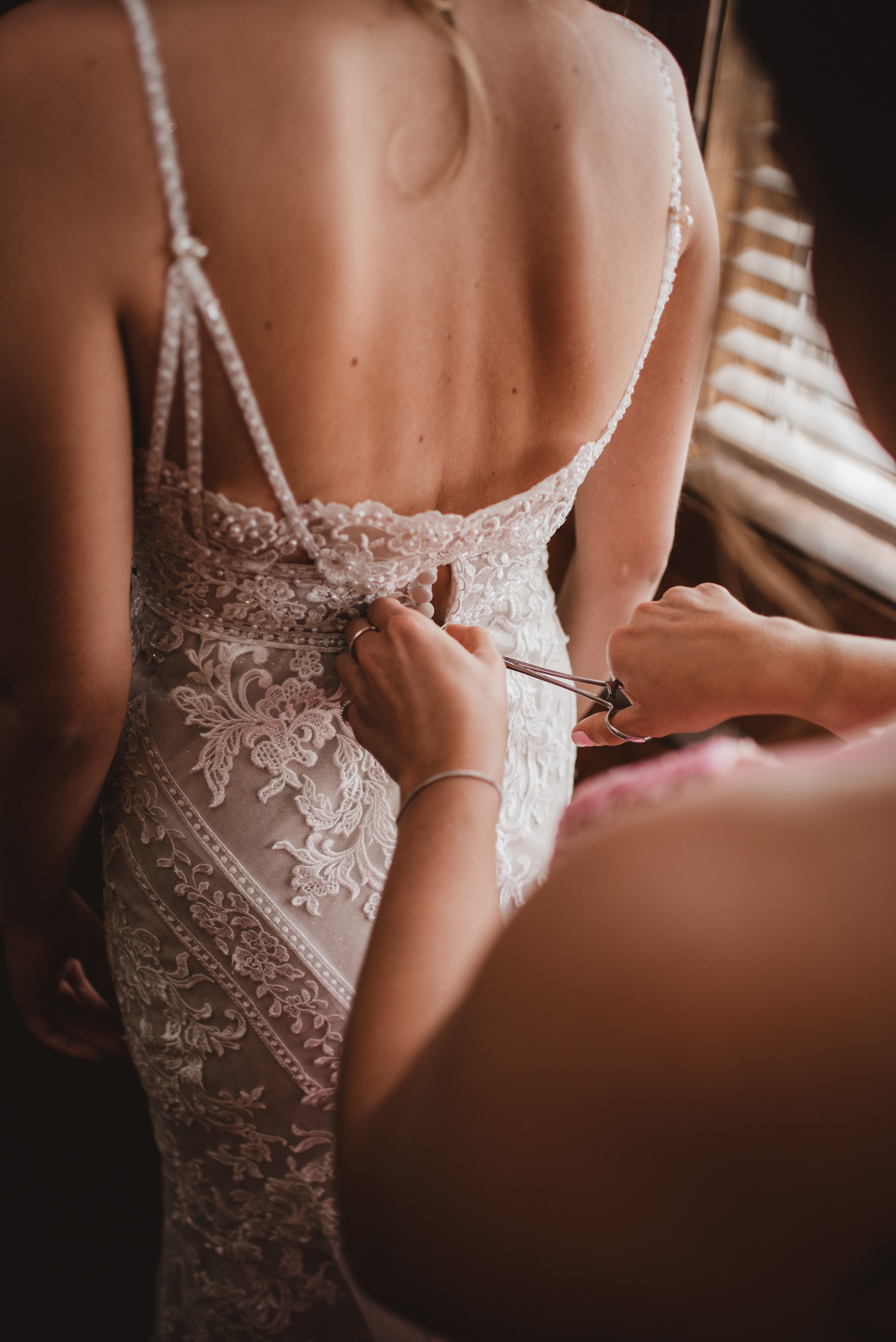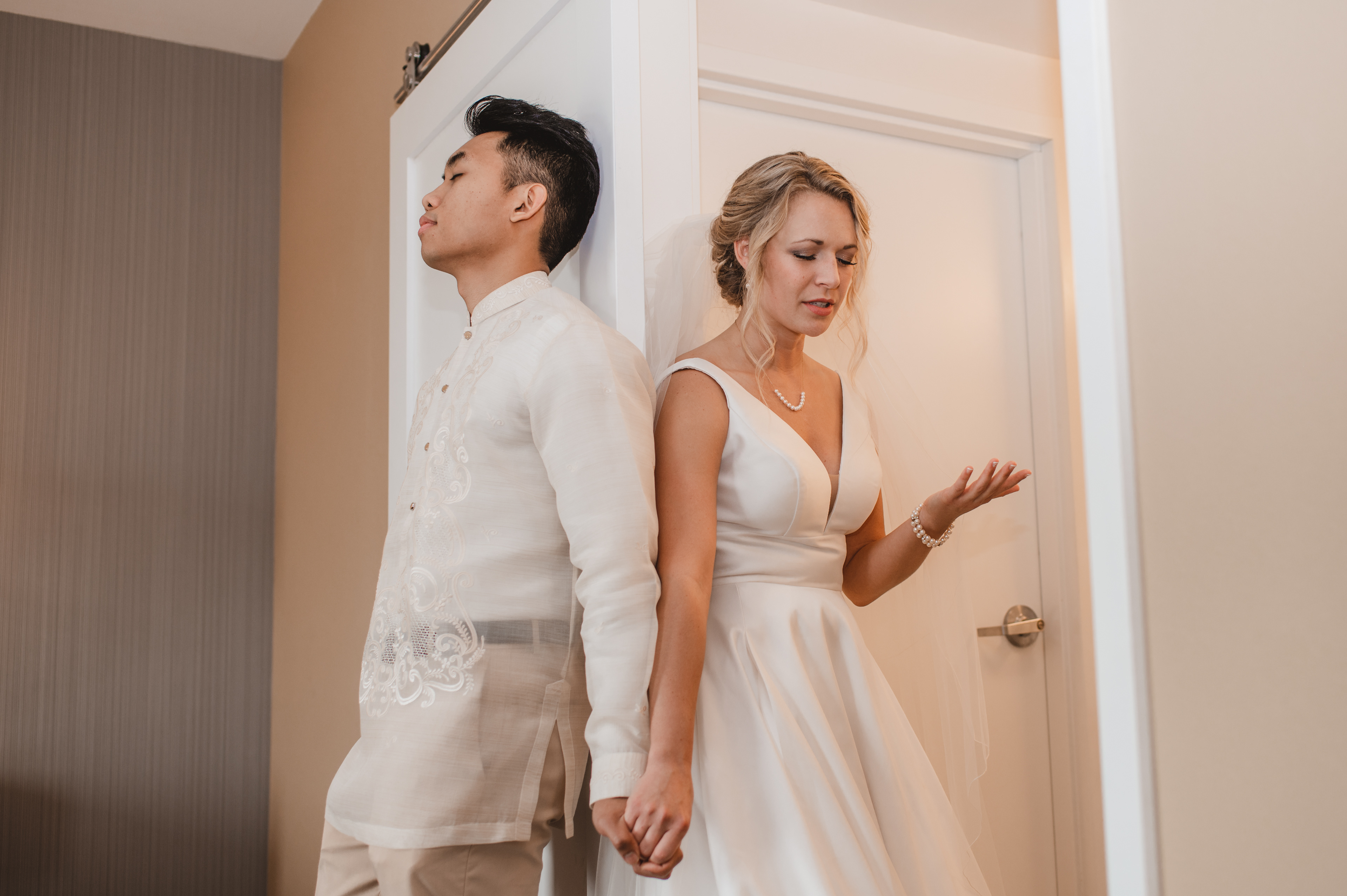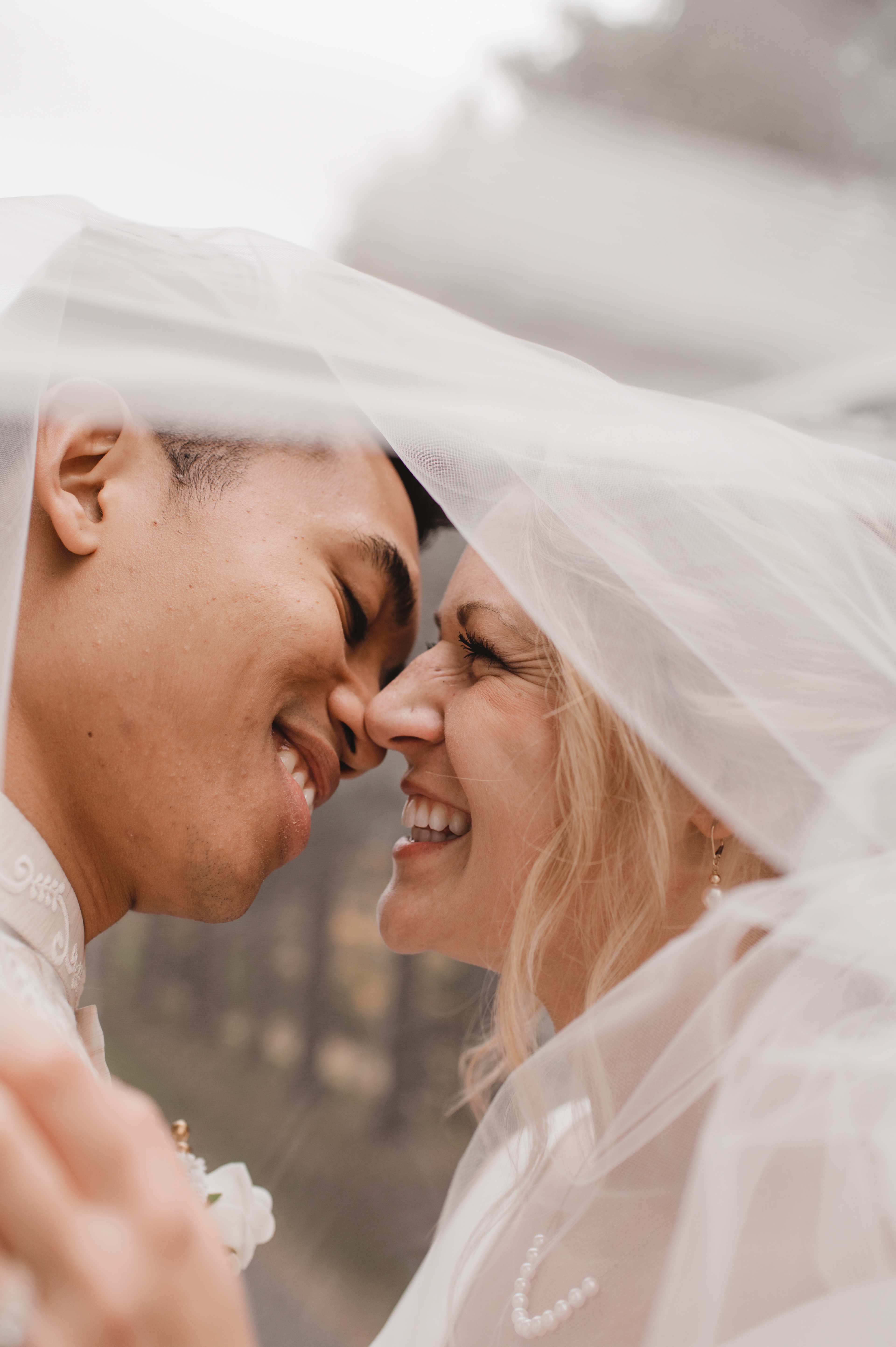 - Up to 10 hours of coverage
- 40 page press printed album
- Complimentary engagement session
- 30% discount on invitation design 
Didn't find exactly what you were looking for?
​​​​​​​
Call, email me,  or we can even get coffee and talk about a personalized package that works for you! Each relationship is beautifully unique which makes each wedding beautifully unique as well. Because of this,  I completely understand that sometimes my packages won't work perfectly for some people. I am more than willing to create a personalized package that works best for you. So let's sit down, grab a latte, and chat about your day and your desires! 
- another life-long friend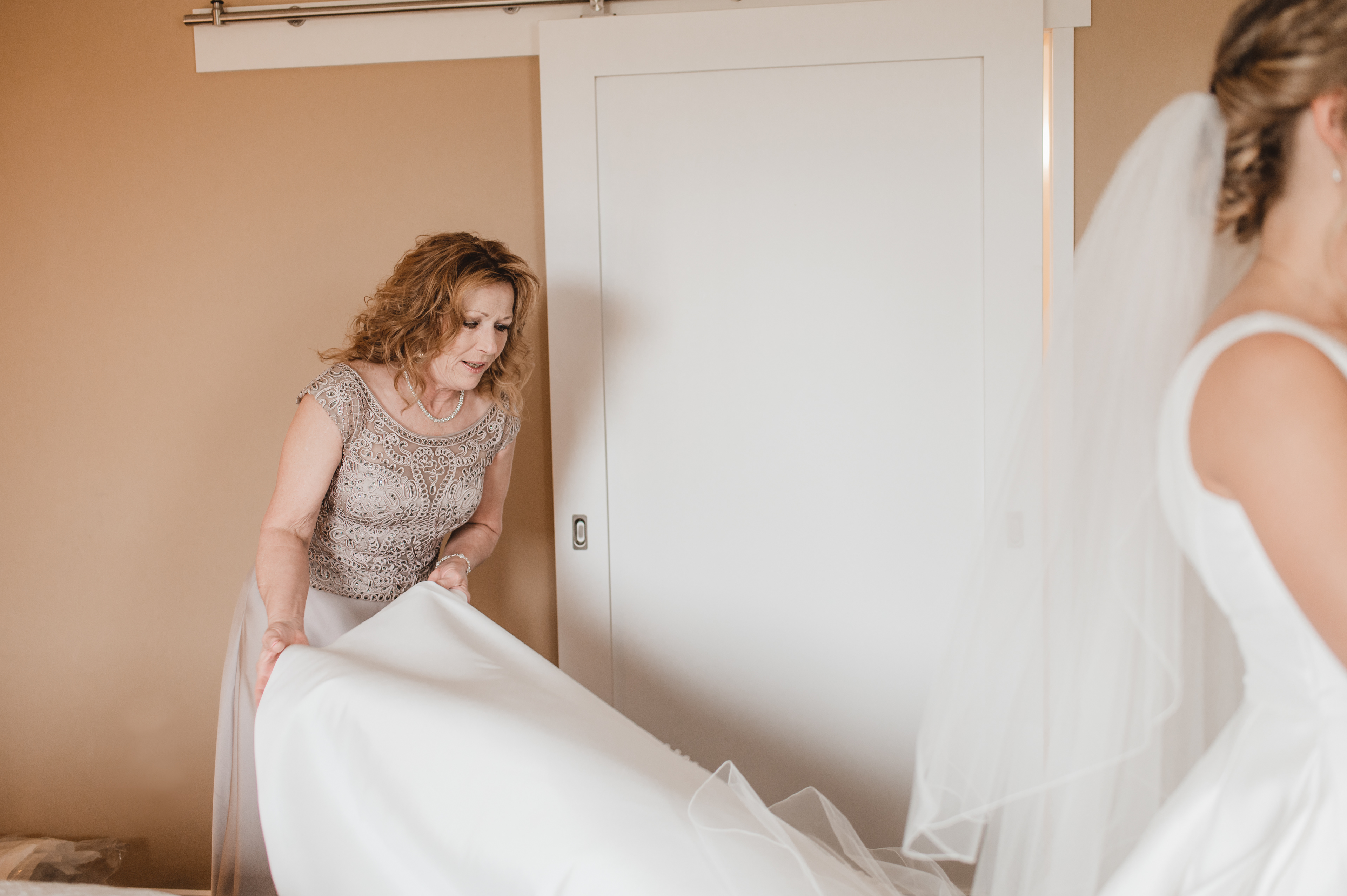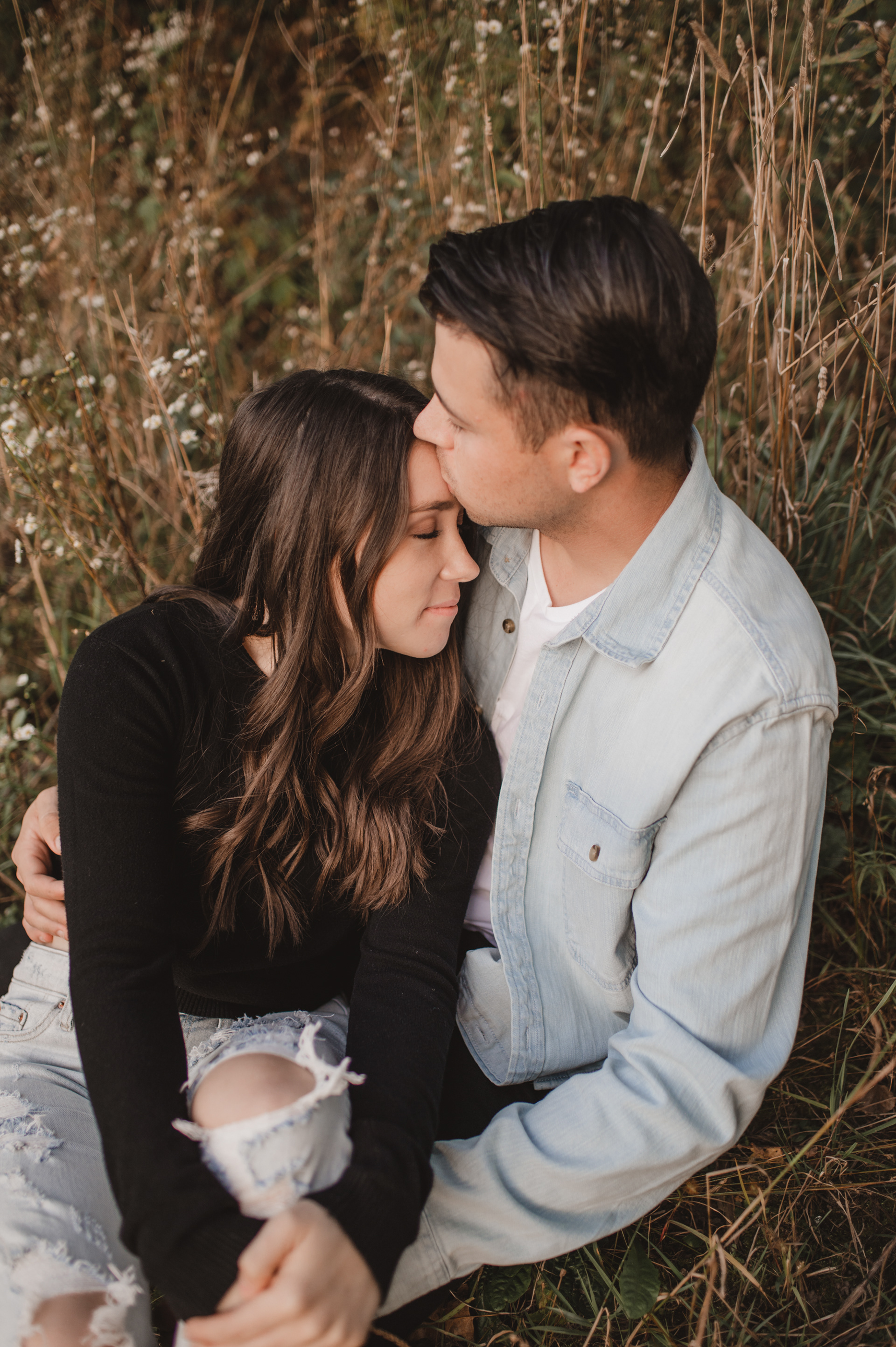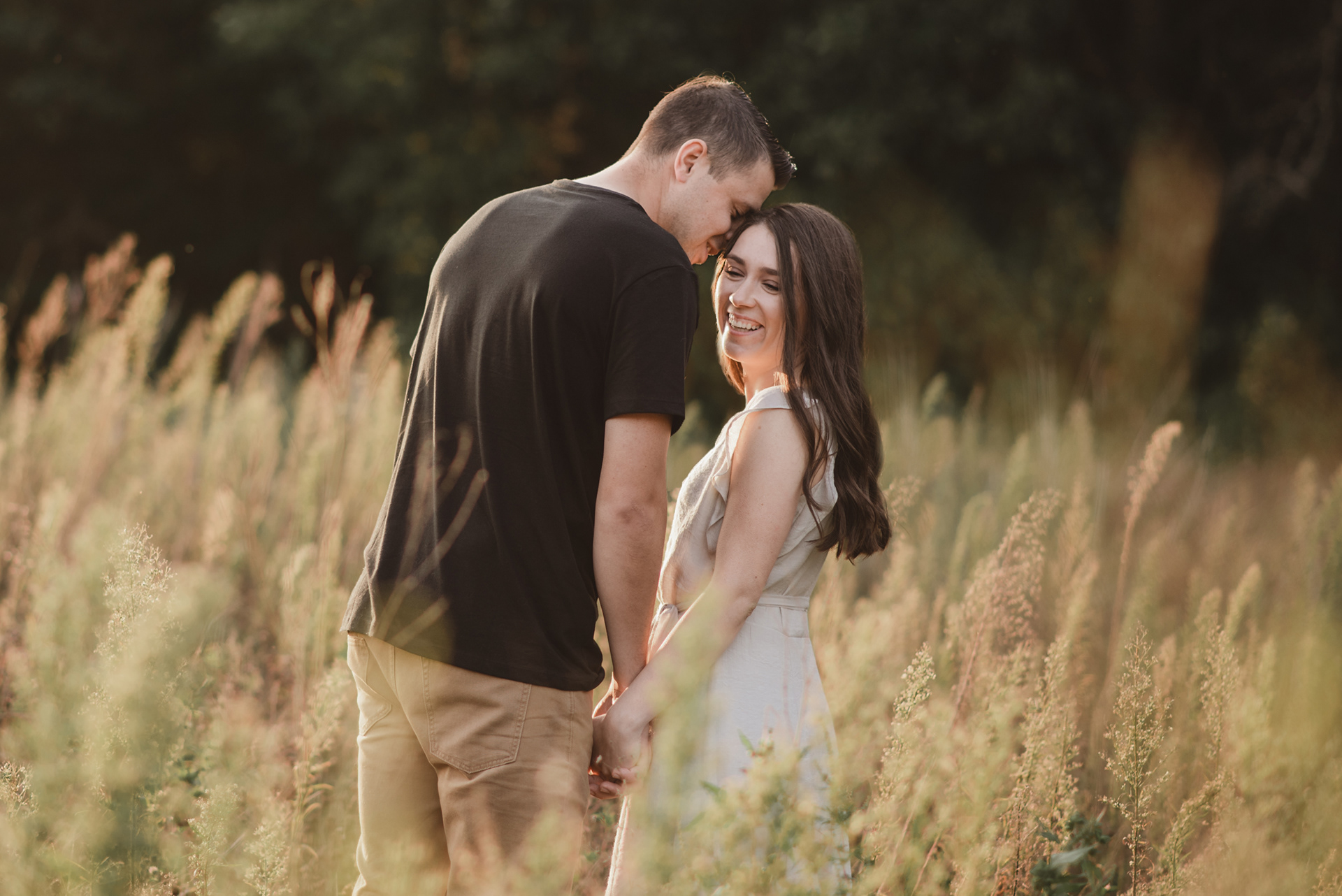 - must be in the Eau Claire area or a travel fee will be applied
*prices subject to change
I

'd love to schedule a time to sit down and get to know you two. 
I want to know how you met, who you are, and how I can best

serve you on your wedding day.