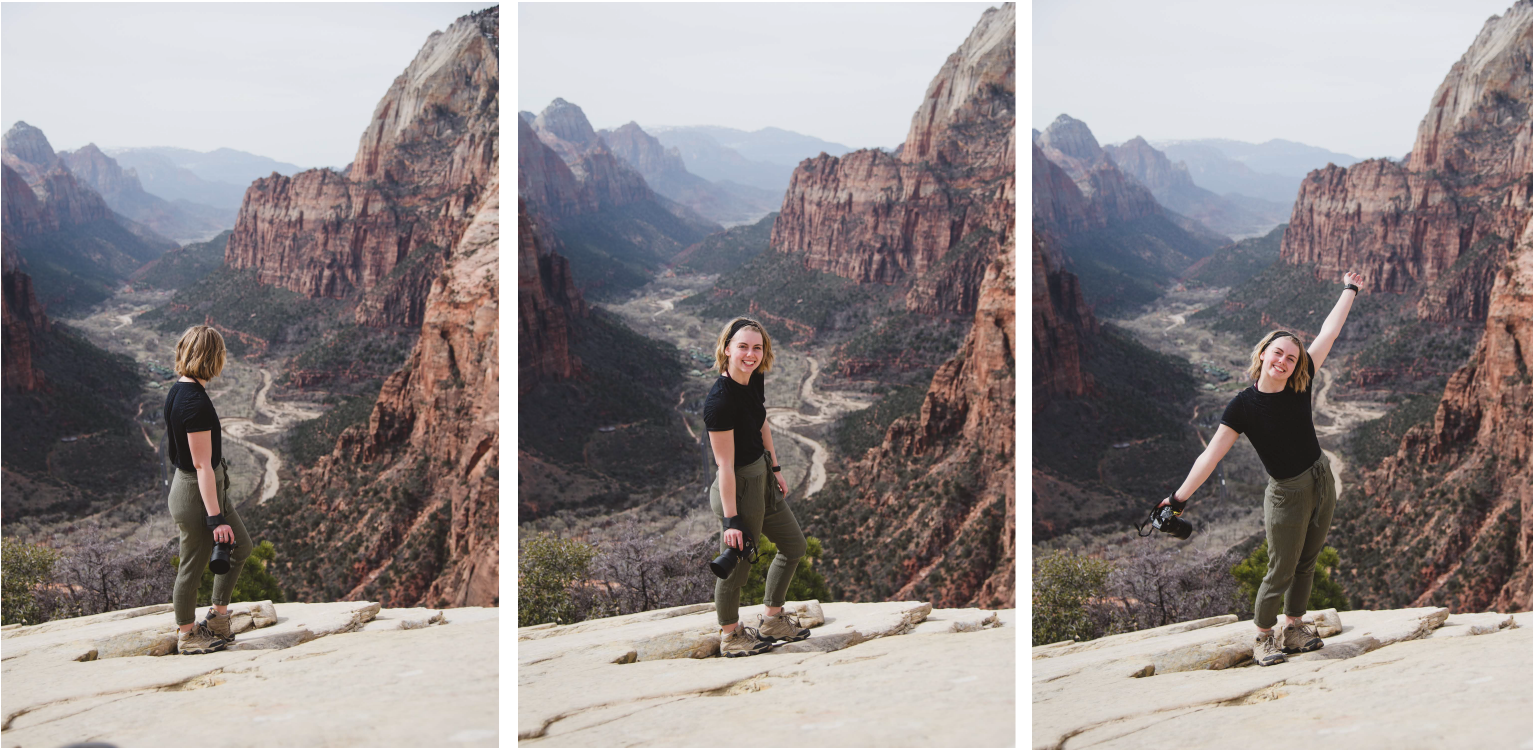 let's get to know each other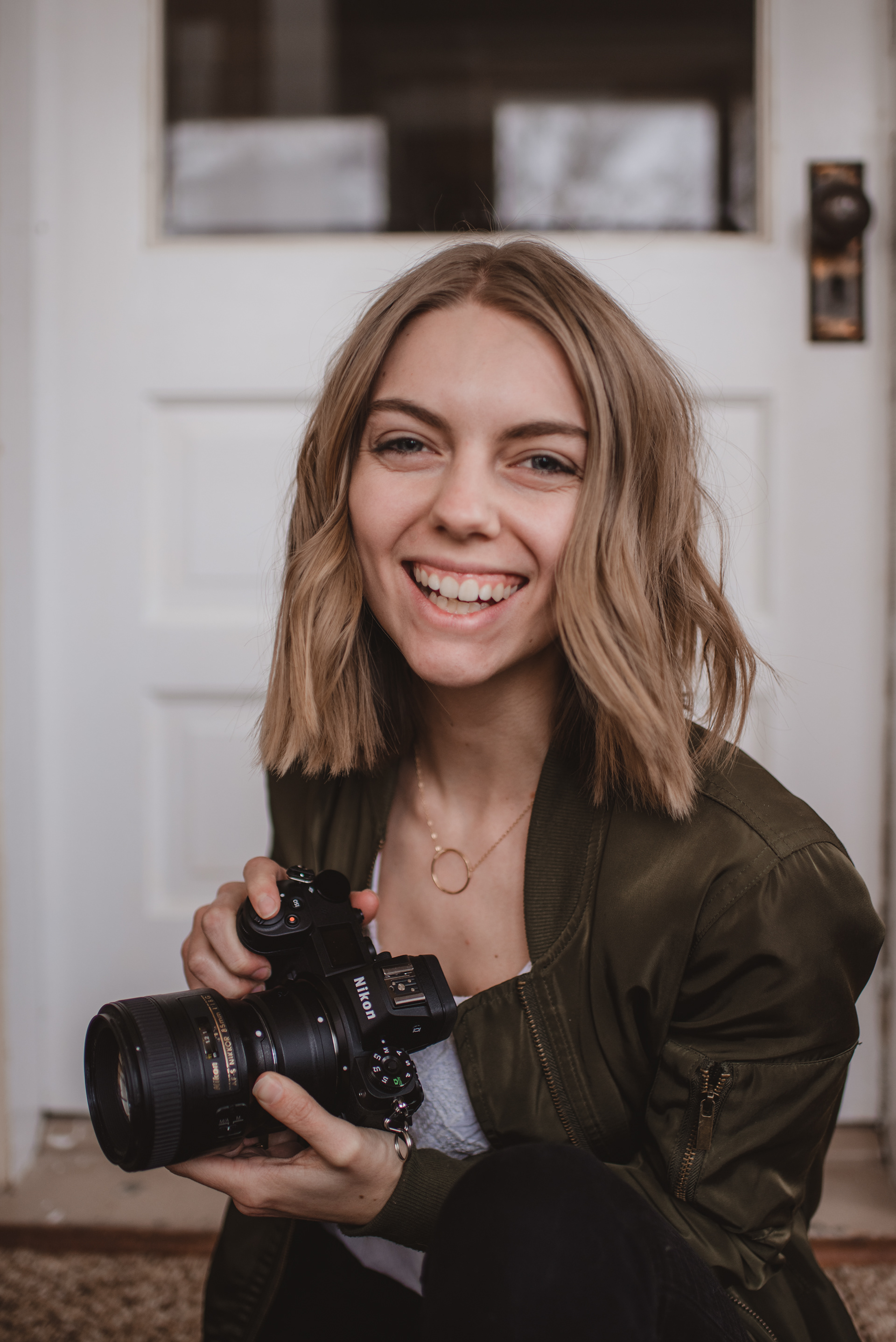 Hi friend! My name is Jacey and I am the face behind the camera. When I'm not adventuring to a new local spot with my husband and pup, spending hours perfecting a pasta sauce in the kitchen, strapping on my snowboard for another run down a snowy mountain, or singing at the top of my lungs in my car, I'm a photographer. Although, I have often been a photographer during many of those passions as well. My heart always comes back to the beautiful art of a photograph. 
I desire to take hold of the wonderfully beautiful moments that pass me by each day. Photography is a wonderful way to do that along with journaling, reflecting and praying. But above all, I believe in being intentional and fully giving myself to each passion I pursue.
A few of my deepest loves: 
- hosting bonfires & game nights
- waking up early just to meet the sun rise 
I earned my degree in graphic design from the University of Wisconsin-Eau Claire in 2019. During this time, I fell in love with the process of taking someone's ideas and being able to visually bring them to life. No matter how hard I tried, I kept being called back to photography. I worked as a University photographer for 3.5 years. I photographed sporting events, concerts, banquets, theater productions, field trips, and everyday student life just to list a few.

This is where I truly learned about the art of photography and deepened my passion for capturing raw moments and emotion. 
I also worked as a design intern where I focused on designing wedding and event invitations for community members of the Chippewa Valley. This is where my love for invitation design truly blossomed. 

​​​​​​​
I started this business when I was just 17 years old as a side hobby. Now, here I am, 7 years later running this business full time and loving it. I am self taught through trial and error throughout the years.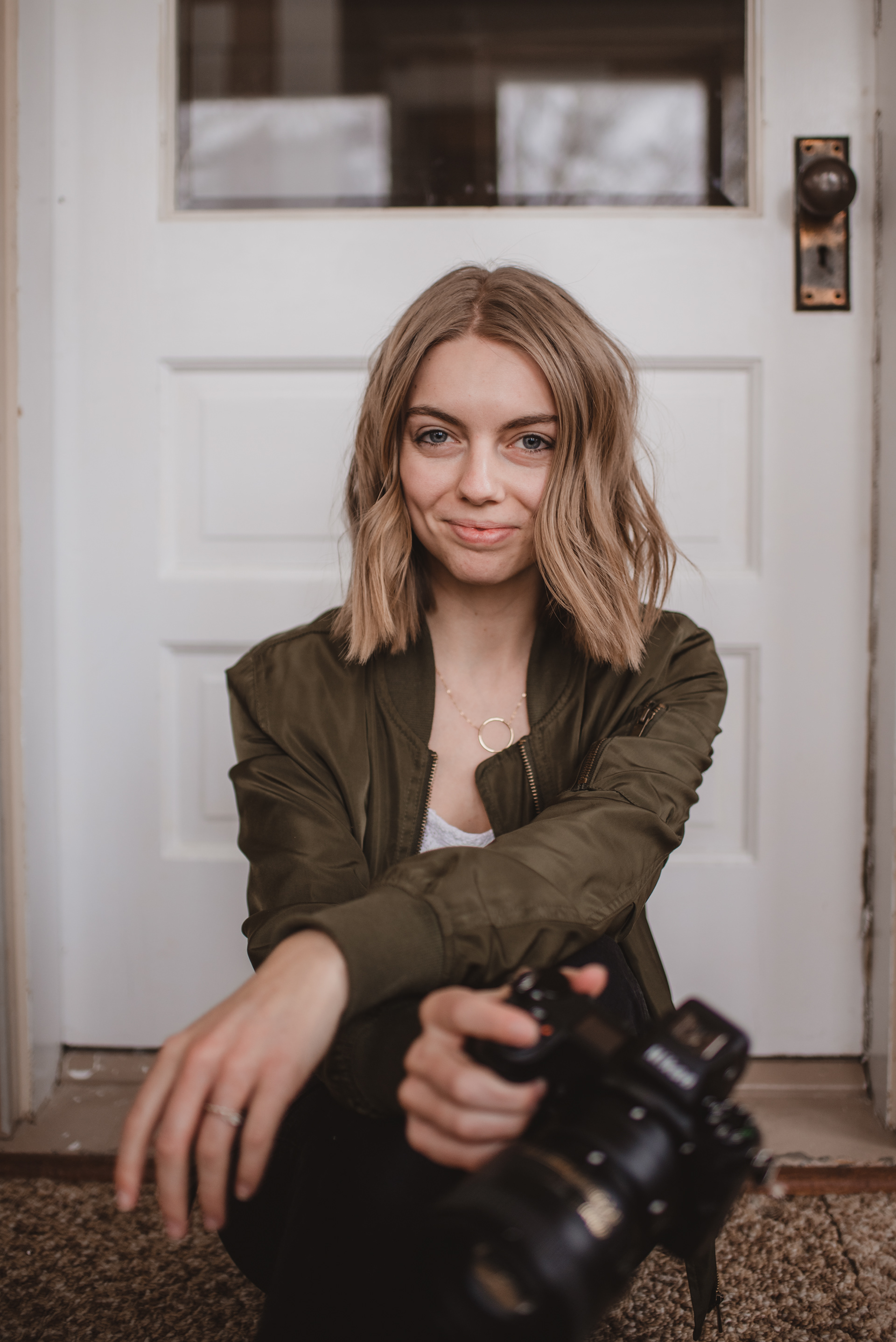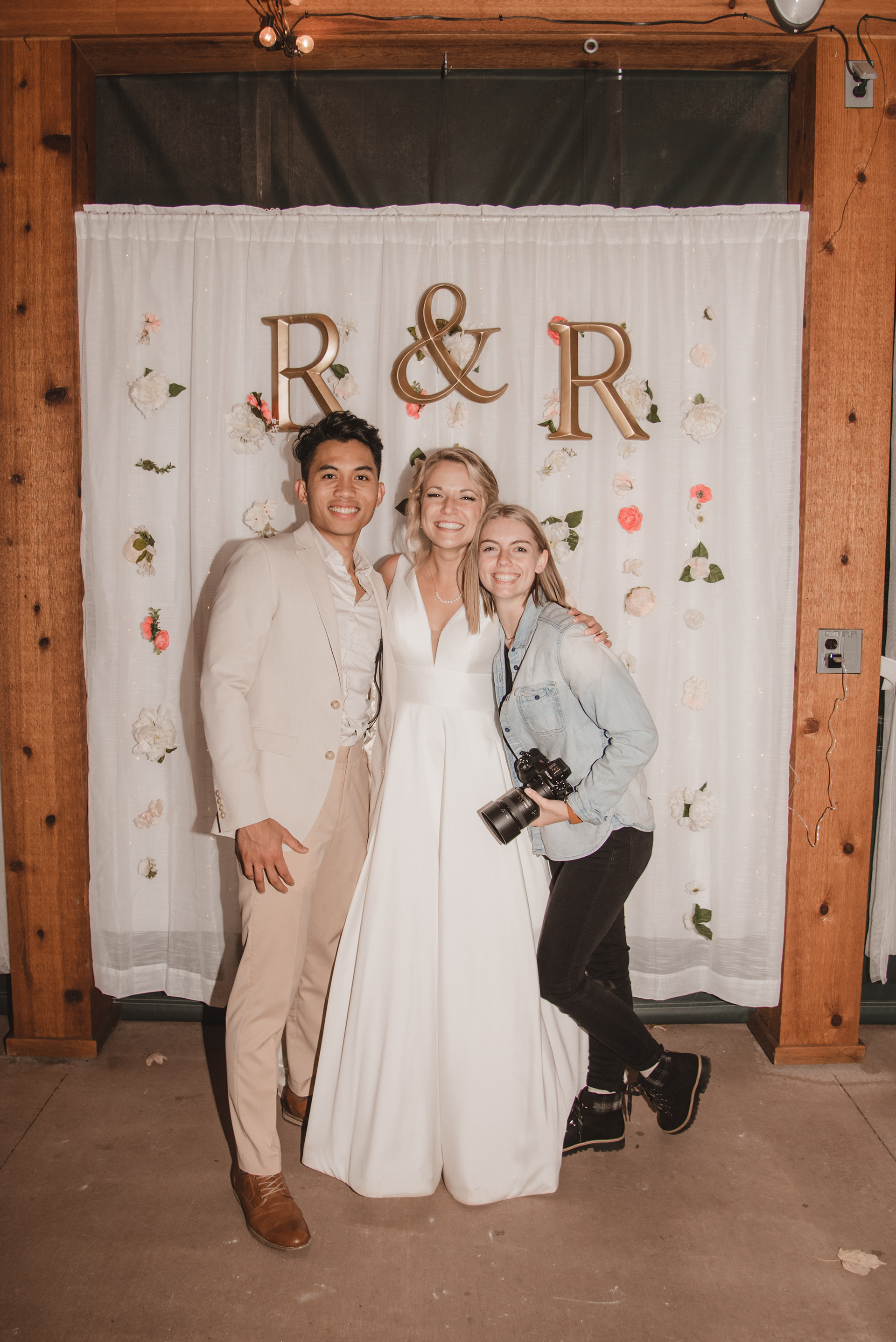 Not only do you gain a detail oriented, moment capturer, but you gain a life-long friend as well! I'm not just a photographer, I'm your hype girl, your dress/outfit carrier, your location coordinator, your adventure buddy, and I just so happen to take amazing photos of you along the way. I truly desire to get to know you and to capture who you are. I guarantee that in that process I will find many beautiful quirks and wonderful pieces that make you uniquely you, and that right there is what I want to photograph. 
Plus, if you choose me to photograph your wedding day, I can pretty much guarantee you will get to experience my dance moves by the end of the night. 
Don't feel comfortable in front of the camera? Guess what? I know exactly how that feels. I specialize and am passionate in pulling out true emotion and getting you photographs of you and/or your loved ones that you will cherish dearly.