A slight brightening of the eyes, whitening of the teeth, and smoothing of the skin makes a huge difference in making your eyes pop and your most beautiful features truly shine. Face blemishes, bug bites, swarming gnats, clothing stains, you name it. I have removed these unwanted items from many photos. For a small fee,  I will happily do this for you as well!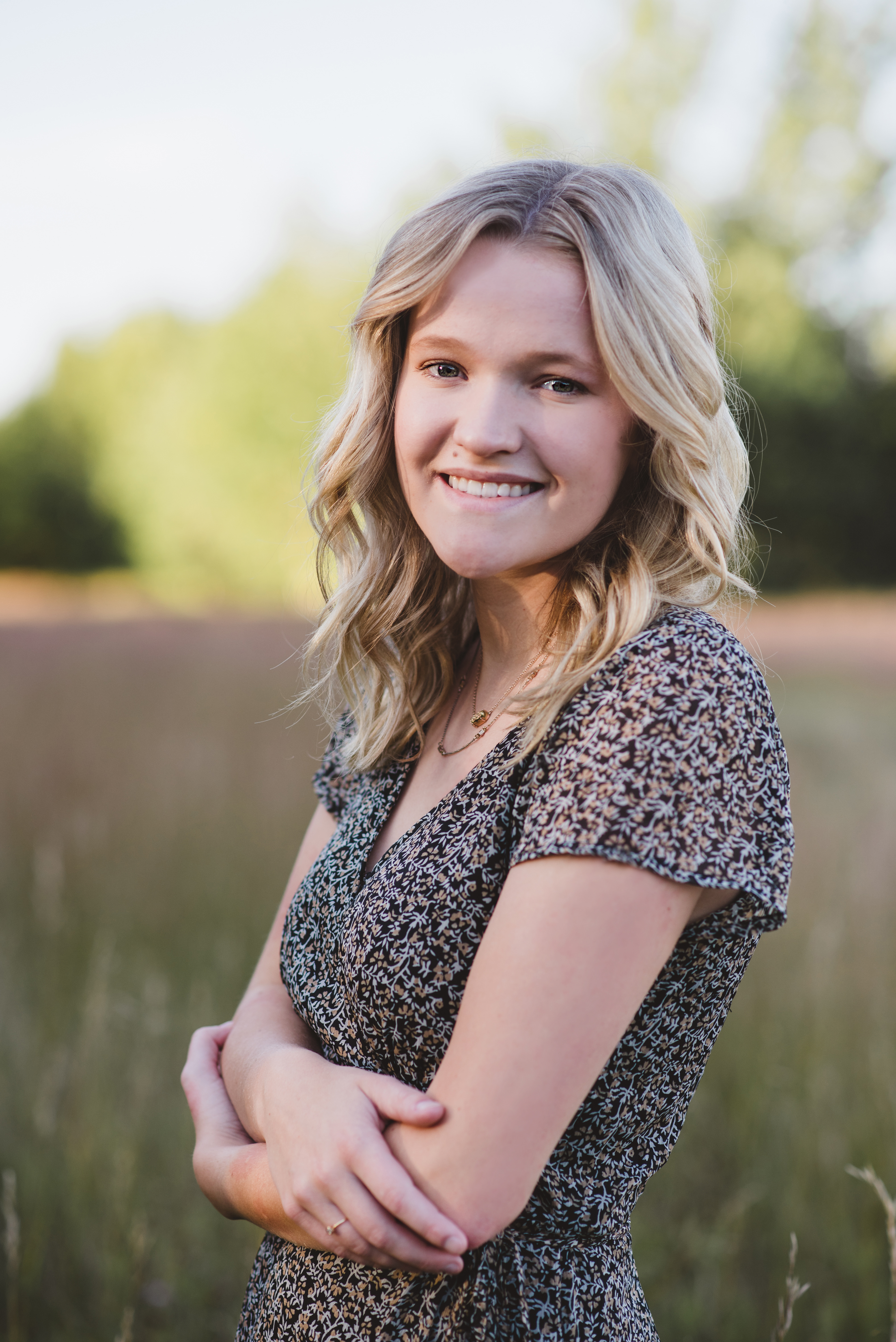 How can you request this?
If you know how many photos you will want retouched before the session, just let me know and I can add it onto your bill. If you decide after the session you want some of the photos retouched, just contact me! All you have to do is select the photos in your digital gallery and I will replace them with the retouched version within a few weeks.  
I lightly retouch your photographs by smoothing out skin and covering unwanted items in photographs. To do this, I use Adobe Photoshop. However, I will only use this program to cover up things like blemished or stains. I will not go as far as to use Photoshop to digitally manipulate your body image. I believe you were created in a wonderful image that should not be altered through a computer screen.